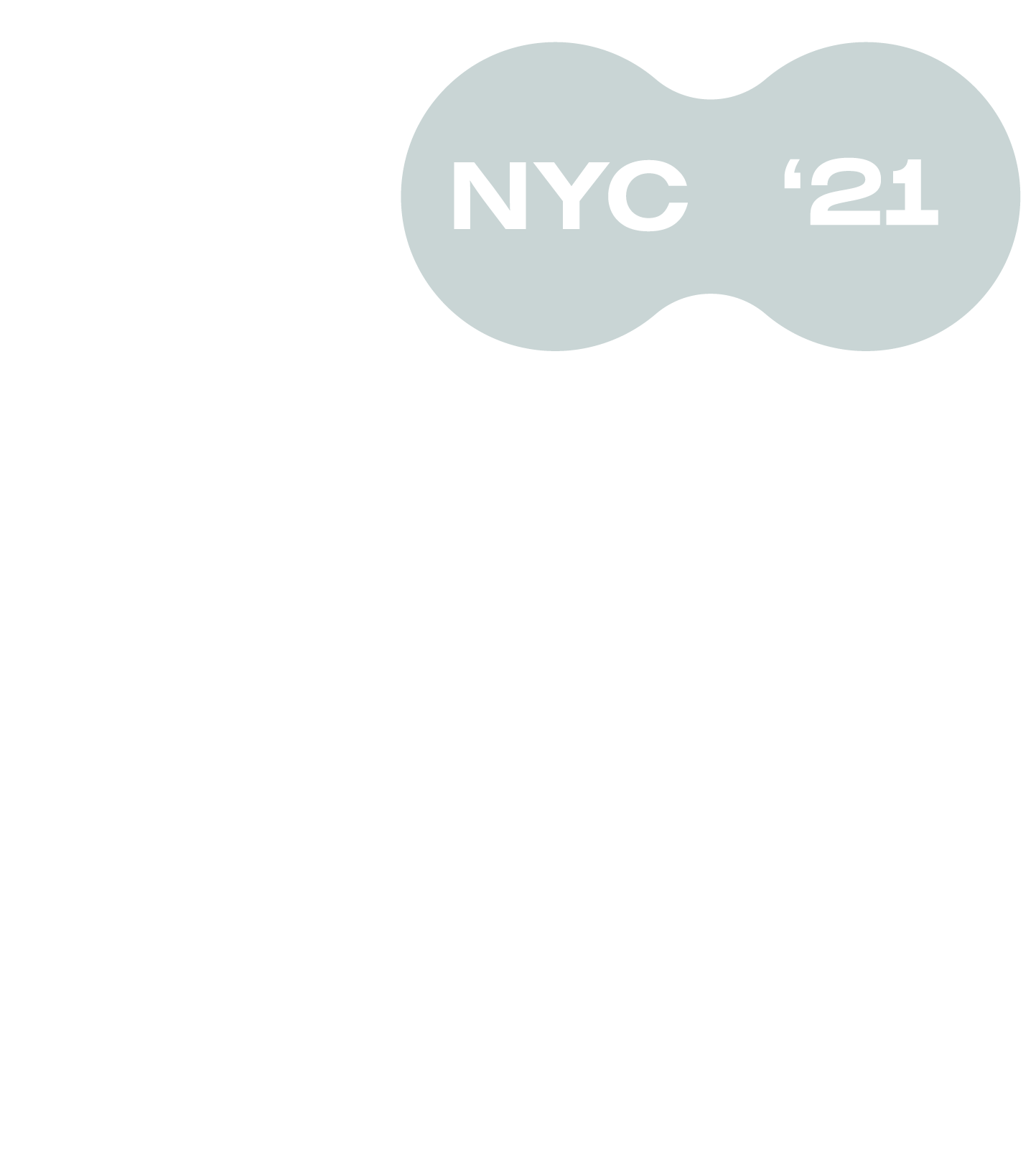 NEWVIEW SCHOOL
New York
Collaborative Satellite School with MFA Design and Technology program at Parsons School of Design
NEWVIEW SCHOOL is a program for new expressions where participants learn about "xR as a Comprehensive Art" to design unprecedented experiences.
Gain exclusive access to fundamental ideas for xR expression from world-class lecturers who are also artists and content creators. Develop the confidence to take your xR works to the next level.
▶︎日本語ページはこちら
About NEWVIEW SCHOOL
The growth of xR (AR/VR/MR) as a technical field has been remarkable, and various trials are taking place with the arrival of the 5G era, resulting in the successive creation of products.

At NEWVIEW SCHOOL, world-class lecturers incorporate contemporary digital technology and ideas to design new expressions and experiences. These are brought together to build a curriculum designed to nurture fundamental thoughts and expressions in AR, VR, and MR.

We aim to foster diversity accompanied with substance in the xR field. We are still in the infancy of xR, and we hope that through NEWVIEW SCHOOL and its participants new xR creations can be built that will inspire the next generation of artists and content creators all over the world.
NEWVIEW SCHOOL New York, which was opened for MFA Design and Technology program at Parsons School of Design students, developed a curriculum in collaboration with MFA Design and Technology program at Parsons School of Design that allows students to earn three credits by submitting an XR work as their graduation project for the NEWVIEW FEST virtual exhibition to be held in January 2022. An intensive course was held once a week for 15 weeks to learn expressive methods and technical skills related to XR.
Date and Time

Starting: 3rd September 2021 (Friday) 15 lectures in total All held from 7:00pm – 9:40pm(New York Time)

Ending: 17 December 2021 (Friday)

* The detailed schedule is listed in the "Curriculum" below.

Venue

Address:The New School 66 West 12th Street New York, NY 10011
Building: 6 East 16th Street
Room: 1205

Capacity

20 participants max.
Lecturers & Research Assistants
Kyle Li

Assistant Professor of Intermedia at Parsons School of Design

Henry Lam

Adjunct professor at Parsons School of Design
Sharon Chen

Research Assistant

Joshua Davison

Research Assistant

Peilu Fan

Research Assistant

Sarita Sun

Research Assistant

Irene Yang

Research Assistant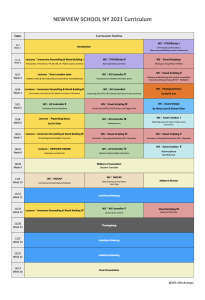 NEWVIEW SCHOOL New York collaborated with MFA Design and Technology program at Parsons School of Design's online webinar project, Cloud Salon, to enrich the students' experience of creating artworks beyond the technical content. The guest speakers were artists and programmers. A total of 11 prominent speakers, including artist and programmer Daito Manabe, performance artist Jefferson Pinder, and game designer Joe Laquinte, were invited to give inspiration to the students' perspectives on creating their own works. The detailed archives can be viewed below.